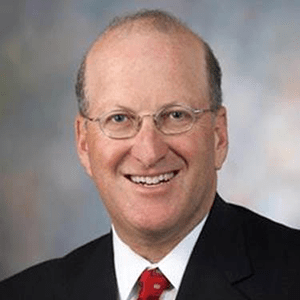 Fred Treuhaft is a highly conceptual business consultant of 38 years with a strong financial background. His ability to integrate and describe complex factors clearly has helped numerous entrepreneurs and startup businesses focus on the ideas and issues critical for success.
Fred understands the potential of a business while simultaneously envisioning what steps are needed to maximize potential. In this respect, he is able to focus not only on the business but also on the market and community in which the businesses reside. Fred's concern is holistic – he cares for and tends to the well-being of all related to a business enterprise.
As an adviser and/or member of your board, Fred will bring engaging, creative, and disruptive perspectives that will help reveal new out-of-the-box insights to your organization.